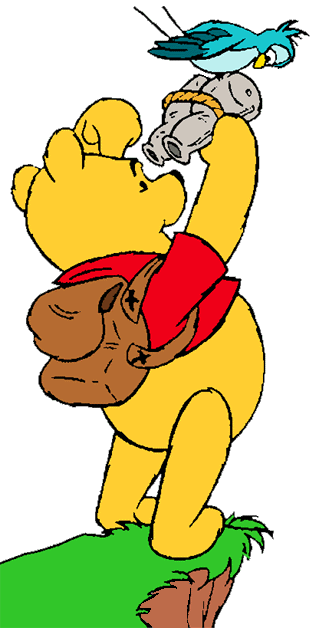 Hey Birders! Spring is here. Homeless birds are passing through and home types are making new birds.
It's time to go BIRDING.
Where are going to go this Spring?
Use the comments box below to share your Spring 2021 bucket list with us. I will publish the results next month.